The Power of Light
Finding Enlightenment
Want to see and grow spiritually? Learn to look at the world through God's eyes and discover His light.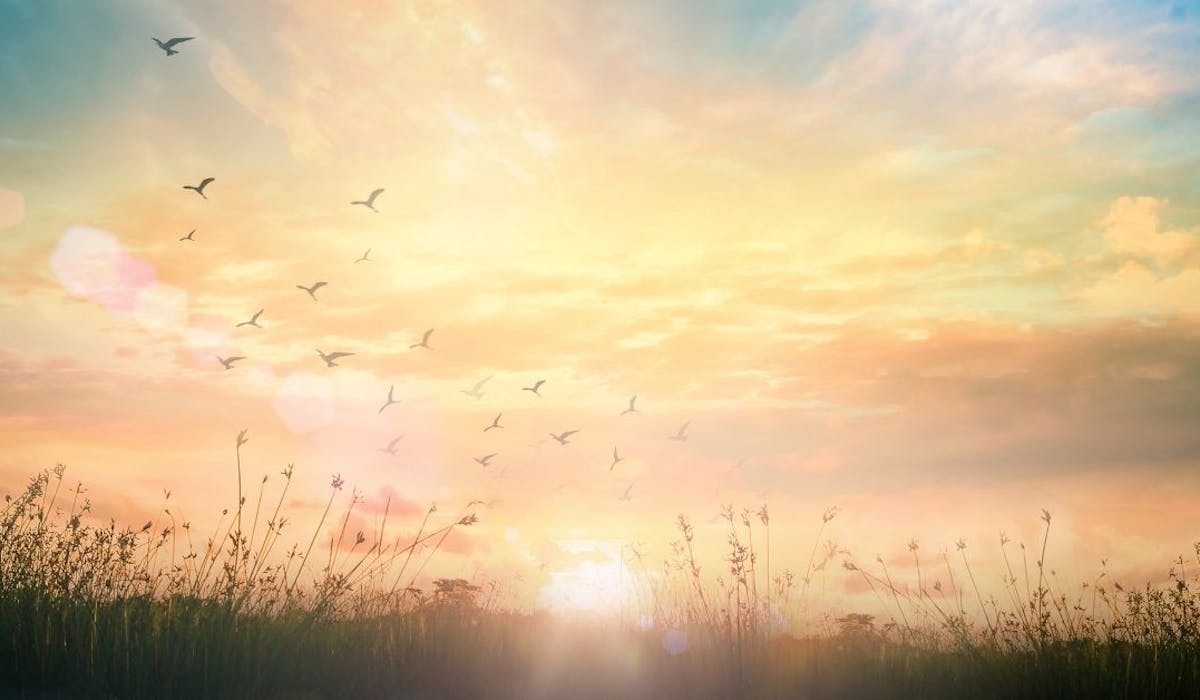 There are many different definitions of the word light in the dictionary. I like this one.
"The natural agent that stimulates sight and makes things visible.: 'the light of the sun', 'the street lamps shed a faint light into the room'."
What is the "natural agent"? The dictionary doesn't tackle that challenging question. I know the answer:
This is the message we have heard from him and declare to you: God is light; in him, there is no darkness at all. 
From a scientific standpoint, light has properties that make things visible. Interestingly enough, darkness has no properties; it is the absence of light.
Seeing Light from a Spiritual Perspective Creates Profound Change
But what does it take to see the real picture? If you believe that there is a spiritual reality to life, we need a spiritual perspective, spiritual light, and natural light. Jesus made this clear in the Sermon on the Mount with these astounding words:
Your eyes are windows into your body. If you open your eyes wide in wonder and belief, your body fills up with light. If you live squinty-eyed in greed and distrust, your body is a dank cellar. If you pull the blinds on your windows, what a dark life you will have!
How you see things has a profound effect on your entire life. Change the way you look at things, and your life will change!
For centuries people thought the world was flat because they saw it every day when they looked at the horizon. But, when they began to question what their eyes were seeing, they discovered a new world, a round one.
We Must Retrain Ourselves to See from God's Perspective
How is the world looking to you today? Do you like what you see? 
The Bible makes it very clear that we need to see things from God's point of view. This takes spiritual eyes. Consider this passage from JB Phillips translation:
But as it is written: 'Eye has not seen, nor ear heard, nor have entered into the heart of man the things which God has prepared for those who love him'. But God has, through the Spirit, let us share his secret. 

For nothing is hidden from the Spirit, not even the deep wisdom of God. For who could really understand a man's inmost thoughts except the spirit of the man himself? How much less could anyone understand the thoughts of God except the very Spirit of God? And the marvelous thing is this, that we now receive not the spirit of the world but the Spirit of God himself, so that we can actually understand something of God's generosity towards us.
Seeing things through the fresh eyes that God gives us requires that we retrain ourselves to look at things from His perspective. His ways are not our ways. We learn His ways through the Bible, which is God's written word.
Through Lifelong Devotion it is Possible
Remake the way you see things through a lifelong devotion to read, study, and know His word. It will enlighten you! And we understand that His word is a person, Jesus Christ. Jesus set us free through his death on the cross and sent the Holy Spirit to live in us so that we might have His perspective and see things from His point of view. When we do this, our heart soars with joy and calms with peace.
as we look not to the things that are seen but to the things that are unseen. For the things that are seen are transient, but the things that are unseen are eternal.
Make it a great New Year. Draw close to God, and He will draw near to you!