Relationships 103
Get Some Rest
Rest is not purely a physical thing. To truly rest, we must also rest our souls in Jesus.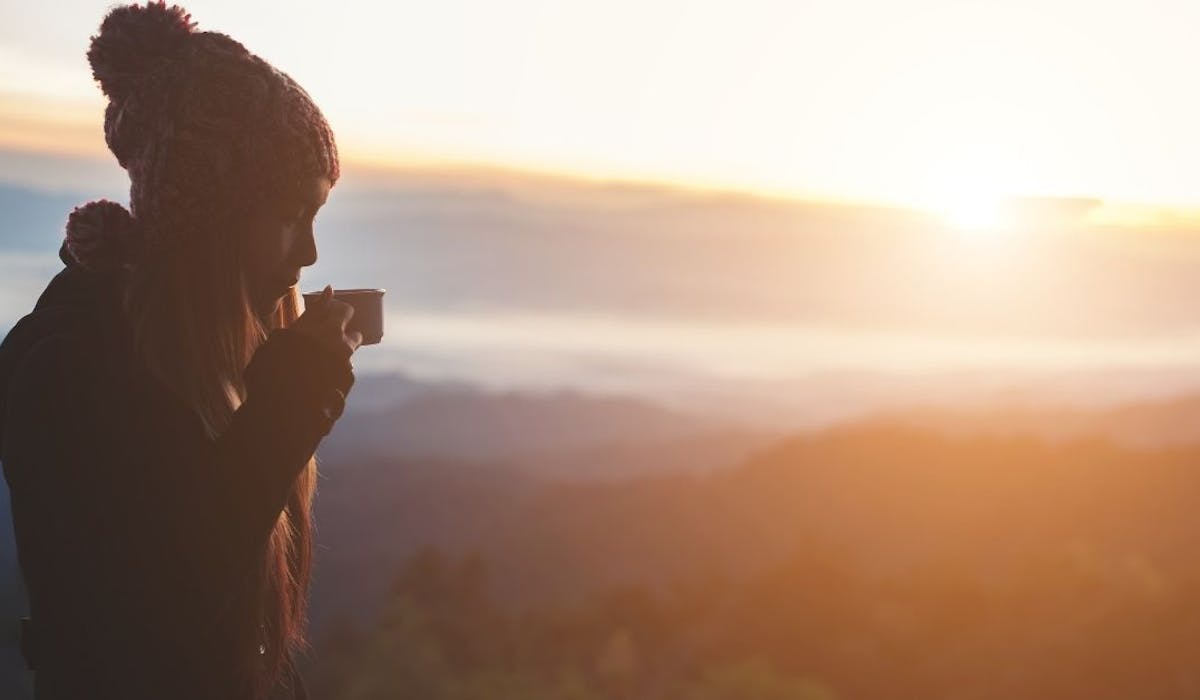 As we talk about relationships, it's important not to overlook the importance of our relationship with ourselves and our relationship with God.
Personally, when I get tired, I get grumpy. So I try and get some rest. This can sometimes come in the form of sleeping, which is how we typically think about resting. As a physical thing. And that is undoubtedly an essential part of what rest is. 
Physical rest plays a significant role in our overall health, so make sure and get some regular rest. Especially in today's crazy environment! But, this is not primarily about physical rest. There is another type of rest. We learn about it in Hebrews 4:1-7:
For as long, then, as that promise of resting in him pulls us on to God's goal for us, we need to be careful that we're not disqualified. We received the same promises as those people in the wilderness, but the promises didn't do them a bit of good because they didn't receive the promises with faith. If we believe, though, we'll experience that state of resting. But not if we don't have faith. Remember that God said,

Exasperated, I vowed,

    "They'll never get where they're going,

    never be able to sit down and rest."

God made that vow, even though he'd finished his part before the foundation of the world. Somewhere it's written, "God rested the seventh day, having completed his work," but in this other text he says, "They'll never be able to sit down and rest." So this promise has not yet been fulfilled. Those earlier ones never did get to the place of rest because they were disobedient. God keeps renewing the promise and setting the date as today, just as he did in David's psalm, centuries later than the original invitation:

Today, please listen,

    don't turn a deaf ear . . ."
It's Not Enough to Rest Our Bodies — We Must Also Rest Our Souls
If you took the time to count, you'd find the word rest occurs six times in the above section.
It was an unknown author who wrote the book of Hebrews for the Jews. The book was written to convince them that the law did not work. Simply resting was not enough. 
They needed faith. Working to be holy by following the rituals did nothing for the heart. Neither did wandering in the desert and not changing their hearts.
To Truly Rest, We Must Rest in Jesus
Rest and faith are not intended to be considered as separate acts. Rather, they are closely connected. At the heart of our relationship with Jesus is resting in Him. 
It is in this way that we realize resting is not only a physical state of the body. Resting is also an emotional and spiritual state of peace. No anxiety or fear allowed. We are called to trust in who God is and trust in His promises. They are true for all eternity. He never changes.
Rest is meant to restore our entire person. Our bodies, our souls, and our hearts are renewed when we truly rest. Find a place daily to rest. Sit quietly, meditate on God's promises, and listen. Don't turn resting into another form of performance. Jesus performed all the work that is needed to heal us this day. Right now.
It is the way to the promised land. He is the way to the promised land. God Bless you. A Savior has been born!