A Thoughtful Read
What To Say When You Talk To Yourself by Shad Helmstetter
The words we tell ourselves are just as important as the ones we speak to others.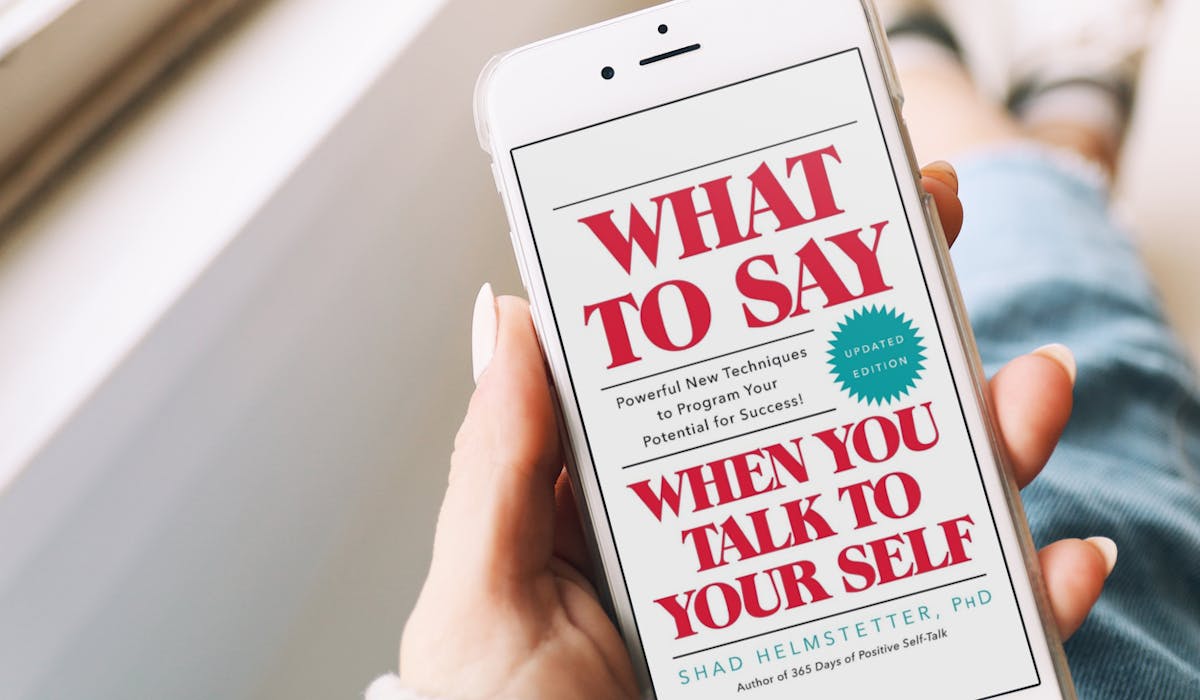 This book was recommended to me by a great friend over 20 years ago. It is not coming from a Christian perspective, but I found it very helpful when I was trying to figure out Romans 12:1-2.
What does it mean to be transformed by the renewing of your mind? The five levels of thinking made a lot of sense to me. This is a good read, just be ready to sift the strange from the helpful. You can do it.