Great People. Inspiring Conversations.
Podcast Guest Appearances
Discover some of my favorite podcasts where I've recently been honored as a guest speaker.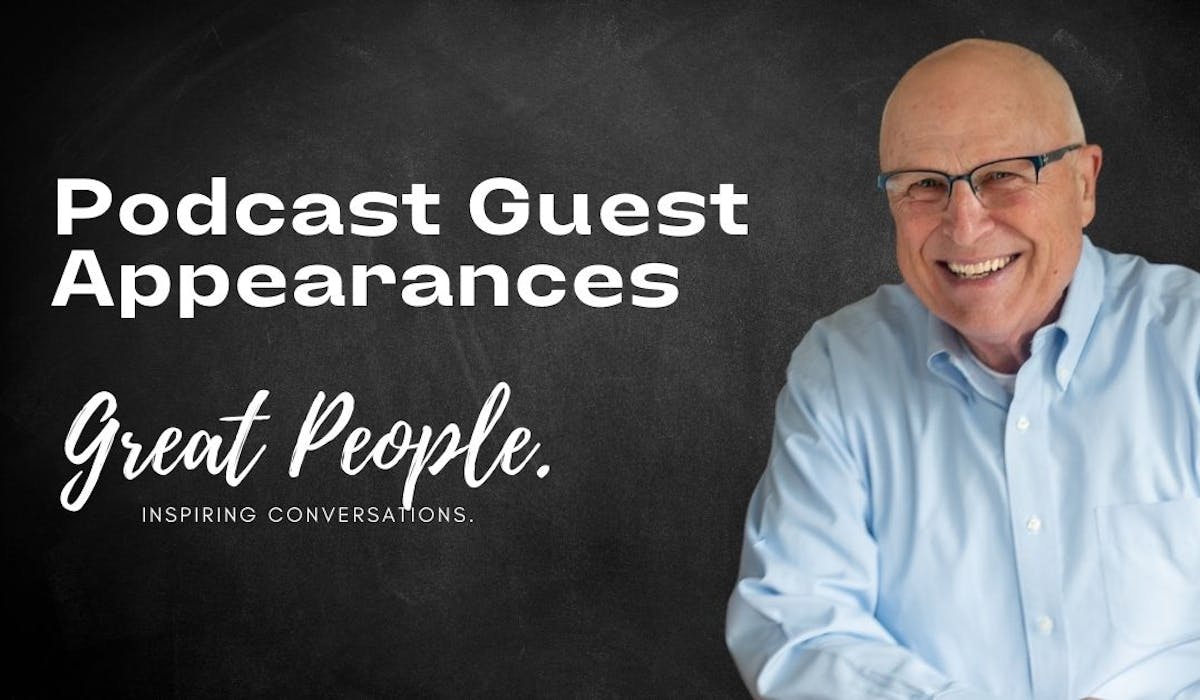 Do you want to be the best leader possible to help your mission thrive? Then never stop learning. Always seek out and surround yourself with good people who know more than you do. 
This doesn't always mean one-on-one conversations, though I'm always a fan of them. Inspirational books (like Live Large!) and podcasts are an amazing way to learn from fellow leaders. 
The following highlights some of my favorite podcasts, on which I've been honored to speak recently. Take a listen. Follow these leaders. You won't be disappointed. 
6 Most Recent Guest Appearances
1. Passion Meets Purpose with Sarah Taylor
A member of CRISTA Ministries, Sarah Taylor's 'Passion Meets Purpose' podcast explores how you find your passion (what were you made to do?) and your purpose (how do you give back to the world?)
It is a story-driven podcast, during which Sarah shares conversations with people just like you who are on fire... for the right things. For beautiful things. For things that matter.
Listen to My Guest Appearance
2. Take Root with Karen Johnson
'Take Root' is a deeply inspiring podcast hosted by Karen Johnson, a Senior Associate at Centered. Each episode features a testimonial that helps encourage listeners to deepen the roots of their faith.
During my guest appearance, Karen and I talked about life, my book (Live Large!), and the surprises we discover in life when we follow Jesus.
Listen to My Guest Appearance
3. JobfitMatters with Tommy Thomas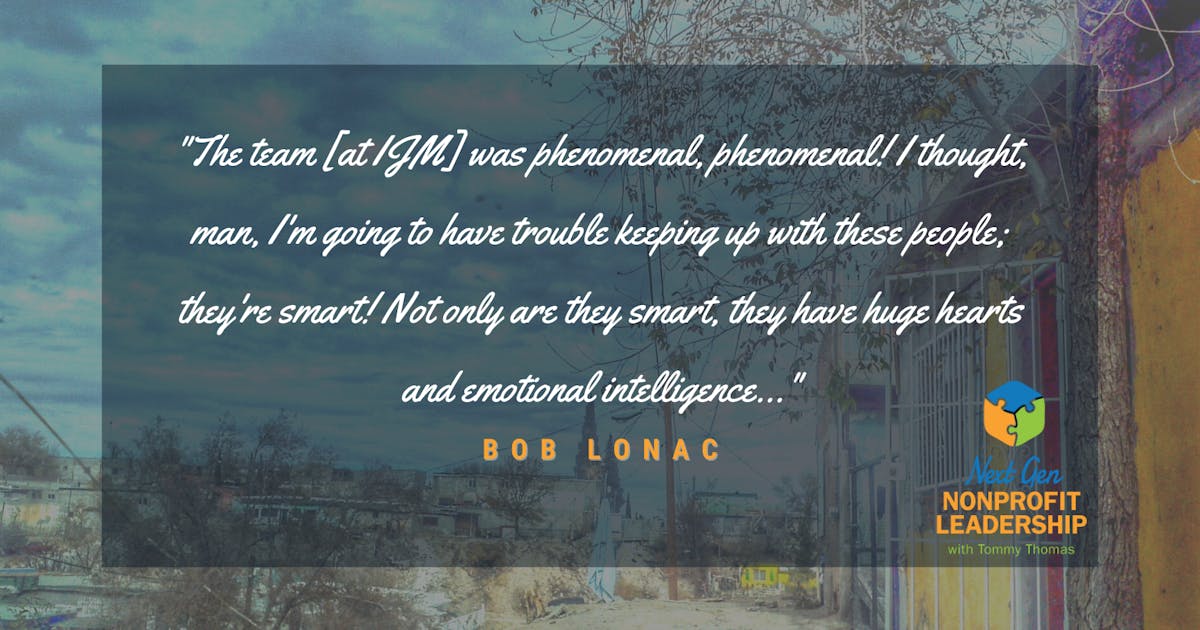 Founder of JobfitMatters, Dr. Tommy Thomas, hosts a fabulous podcast specifically focused on equipping the next generation of nonprofit leaders. (Talk about right up my alley! This is one of my passions!)
During our 30-minute chat we discussed leadership, how to hire for your organization, and the unexpected journeys we take in life. It was a fabulous conversation, filled with great nuggets of wisdom. 
Listen to My Guest Appearance
4. KCIS 630 Morning Devotion with Mark Holland
Looking for a way to start your weekdays inspired? Join Mark Holland on his morning show KCIS 630 Morning Devotion. It features a mix of Classic Christian songs, features, local and national headlines, Seattle area traffic, Western Washington weather — and guest interviews.
Listen to My Guest Appearance
5. Bulldog and Friends with Todd Buller
The description of Todd Buller's podcast 'Bulldog and Friends' is right up my alley, "A podcast about lifelong friendships, opportunities, mishaps and adventures along the way."
Mishaps and adventures? Boy have I had my fair share! Some of them even occurred with Todd. He was in my Young Life group 40-plus years ago. Boy, was it an entertaining pleasure to join him on his podcast. 
Listen to My Guest Appearance
6. My Michelle Live with Michelle Mendoza
On her lively and powerful podcast, 'My Michelle Live,' Michelle Mendoza explores a wide range of topics and stories you don't always hear in the mainstream or elite media. As she puts it, she's "a faith girl who's fun, feisty and finding the God story in every issue of the day."
Listen to My Guest Appearance 
Additional Speaking Appearances, Interviews & Spotlights
Prior to starting Bob Lonac Consults, I had the opportunity to participate in speaking events, interviews and spotlights with a variety of amazing organizations. 
The Flourishing Culture Podcast
In 2019, I was honored to join Best Christian Workplaces Institute on their podcast. We explored a variety of leadership topics including: why understanding how employees experience their workplace is critical and how employees love to feel they are making an important contribution to our mission. 
Listen to My Appearance
Westmont Magazine Spotlight
In the spring of 2007, my alma mater shared a brief overview of how I explored what it means for an organization to be Christian, while leading several different ministries. 
Read Now
Young Life Interview
In 2015, I shared some of my past experiences with Young life during a brief interview. 
Read Now
Request a Guest Appearance from Bob Lonac 
Would you like Bob Lonac (that's me!) to appear on your podcast? In addition to my most recent guest appearances, I have 30+ years of executive nonprofit experience, during which time I've spoken at major conferences, been featured in major publications, joined podcasters on their shows, and more.
Let's Talk
Recommend an Inspiring Podcast
Are you listening to a podcast that inspires you? I'd love to hear about it. I'm always looking for new opportunities to grow.
Shoot me a Note