A Misunderstood Characteristic
Let's Talk About Humility
God gives us some great wisdom about how to have a modest opinion of our own importance.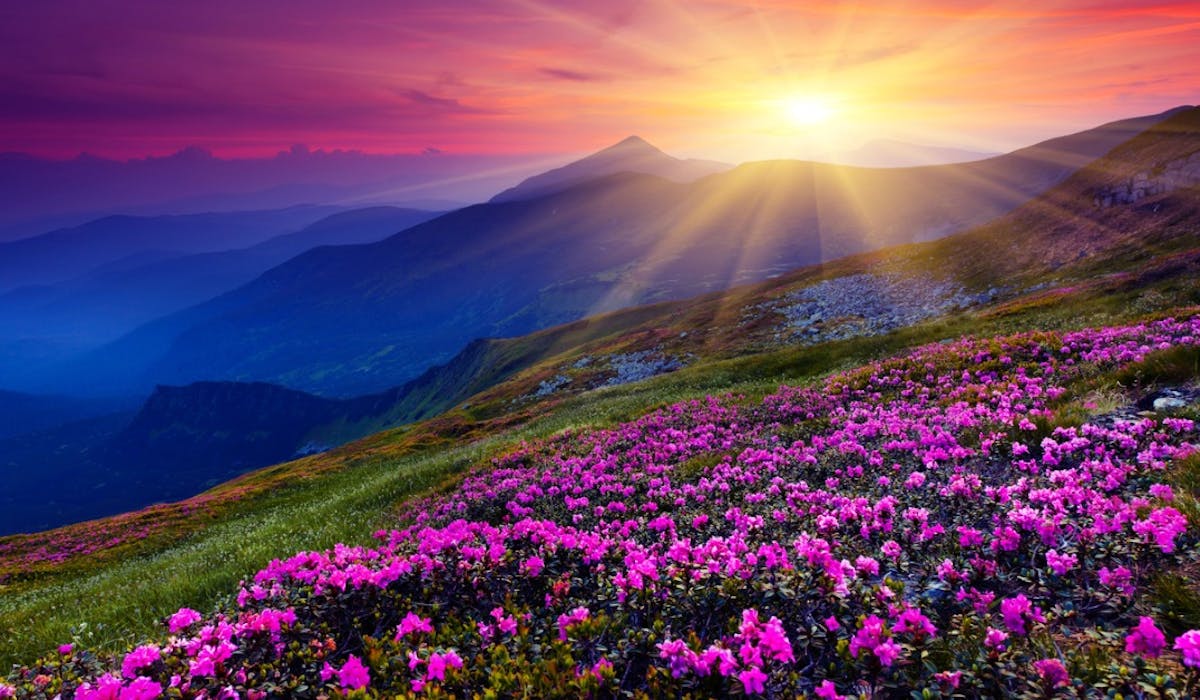 It is just after Easter. Here is some wisdom from above.
Book & Bible Snippets That Explore Humility
If you ever try and take the light of My Glory and place it on yourself, you will be blinded. But, if you remain small in your own right, you will always remain significant in mine.
Not Thinking Your Are Greater Than Yourself  
For by the grace given me I say to every one of you: Do not think of yourself more highly than you ought, but rather think of yourself with sober judgment, in accordance with the faith God has distributed to each of you.
Not Thinking You are Especially Deserving of Praise and Honor. Esteeming Others as Greater than Yourself.
Do nothing out of selfish ambition or vain conceit. Rather, in humility value others above yourselves, not looking to your own interests but each of you to the interests of the others.
That is why, for Christ's sake, I delight in weaknesses, in insults, in hardships, in persecutions, in difficulties. For when I am weak, then I am strong.
Showing Honor to All People
Be devoted to one another in love. Honor one another above yourselves.
This list is simple and straightforward to understand. But, at least for me, very difficult to live out each and every day. I dare you to try it, just be sure to ask God for help. 
He Has Risen!