Love One Another
Unconditional Love
What it is and how God wants us to practice it.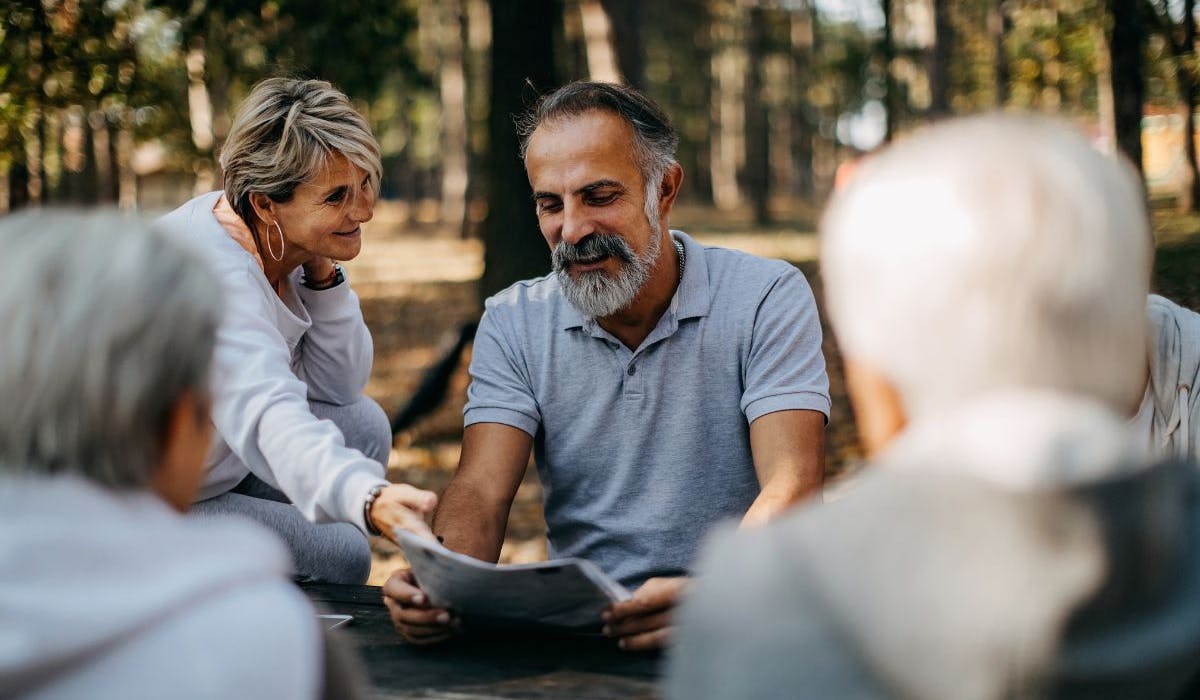 I have been thinking about unconditional love and trying to practice it with those around me. It's a vital topic. I hear and read about it constantly. And, I want to understand it and live out love in my everyday life.
The kind of love referred to in the Bible is not about accepting and affirming any and all behaviors. Rather, biblical love comes from Jesus Christ and is drawn from our desire to grow closer to Him. I'll be the first to admit that sometimes, it feels like we need to really dig deep within ourselves to access this resource.
The Bible is Our Best Guide on How to Love
God is love. Jesus showed us how to love others as we love ourselves. If we truly want to learn to love in the way God calls us to, the Bible is our best guide. The following are several verses that keep popping into my mind as I meditate and pray on this topic, along with some key thoughts on what each passage means:
John 3:16
For God so loved the world that he gave his one and only Son, that whoever believes in him shall not perish but have eternal life.
God Loves everyone without regard for who they are or what they have done!
Eph. 4:15
Instead, speaking the truth in love, we will grow to become in every respect the mature body of him who is the head, that is, Christ.
We are to demonstrate and speak the truth into the lives of others.
John 12:47
If anyone hears my words but does not keep them, I do not judge that person. For I did not come to judge the world, but to save the world.
If you have a quality relationship with someone, and you love them, there is no topic you would fear to talk about. Always do this with respect, be curious about their point of view, and strive to understand before being understood.
Judgment is coming down the road, but being the judger is not our job.
John 2:14-16
When it was almost time for the Jewish Passover, Jesus went up to Jerusalem. In the temple courts he found people selling cattle, sheep and doves, and others sitting at tables exchanging money. So he made a whip out of cords, and drove all from the temple courts, both sheep and cattle; he scattered the coins of the money changers and overturned their tables. To those who sold doves he said, "Get these out of here! Stop turning my Father's house into a market!"
This is another occasion in which Jesus got pretty tough on others! Sometimes speaking the truth in love is not easy.
I Cor. 13:4-7
Love is patient, love is kind. It does not envy, it does not boast, it is not proud. It does not dishonor others, it is not self-seeking, it is not easily angered, it keeps no record of wrongs. Love does not delight in evil but rejoices with the truth.  It always protects, always trusts, always hopes, always perseveres.
This verse is perhaps the best known regarding love and the Bible, and with good reason. It tells us that love isn't about us.
Matt 16:23
Jesus turned and said to Peter, "Get behind me, Satan! You are a stumbling block to me; you do not have in mind the concerns of God, but merely human concerns."
There is a spiritual battle taking place all around us. We need to be aware of it.
It Takes the Whole Bible to Learn How to Love 
It's not about one verse, chapter, or book, the New or Old Testament. It's about the whole story of God's actions to create, love, and reconcile all of history through the grace of Christ.
Sharing unconditional love is not an easy task. We all need to work at it. But, we get better at it by studying the Word and deepening our relationship with Jesus.
How We Practice Love
Although the Bible is an accurate record, its text can create a dynamic tension that may sometimes seem contradictory.
The key to living out unconditional love is cultivating your relationship with Jesus.
But, no clear cut rules exist to help you share unconditional love to everyone, in every situation. So what can we do?
We get the resources to love unconditionally from our personal relationship with Jesus. He places the Holy Spirit in our hearts. The more we cultivate this relationship with Him, the more we take on his character and find a joy that surpasses understanding.
Together, we're gonna keep talking about this. Let me know what you think. Next month we'll tackle cultivating our relationships with Jesus — so we can get better at sharing His love.