Provocative and Insightful
Travels with Charley in Search of America
An intimate journey across America will envelop you in the dialects, smells and colors of the country.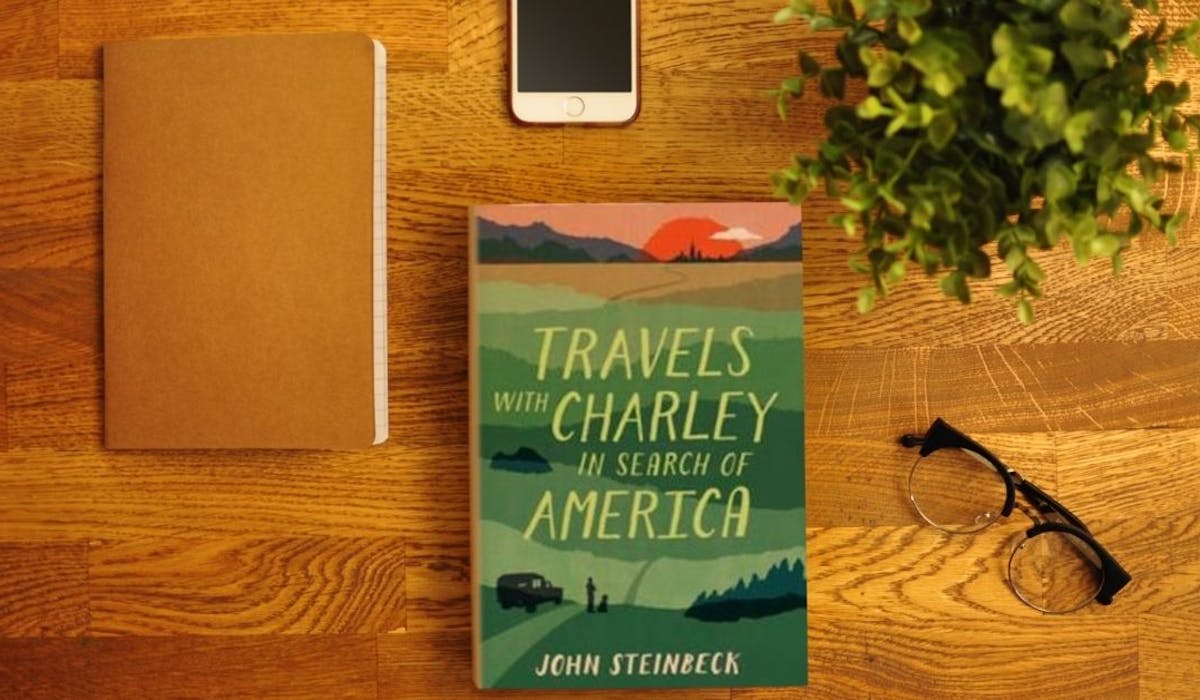 I just finished reading Travels with Charley in Search of America by John Steinbeck. Charley is a six-year-old standard poodle who accompanies Steinbeck on his visit to 40 states throughout the country.   
I am a big fan of Steinbeck. His writing is beautifully poetic, profoundly insightful, and always provocative.  
He built a camper on the back of a truck and traveled to 40 states for three months. He engages with real people all along the way. He participates in revealing conversations and has deep insights into the cultures of every place he visits. The book describes his quest to "find America." 
You can find it on Amazon here.