Book Review
A Helpful Read by J. Oswald Sanders
There are many books that can help you understand and grow into your authentic leadership self. My favorite all-time book on leadership is Spiritual Leadership by J. Oswald Sanders.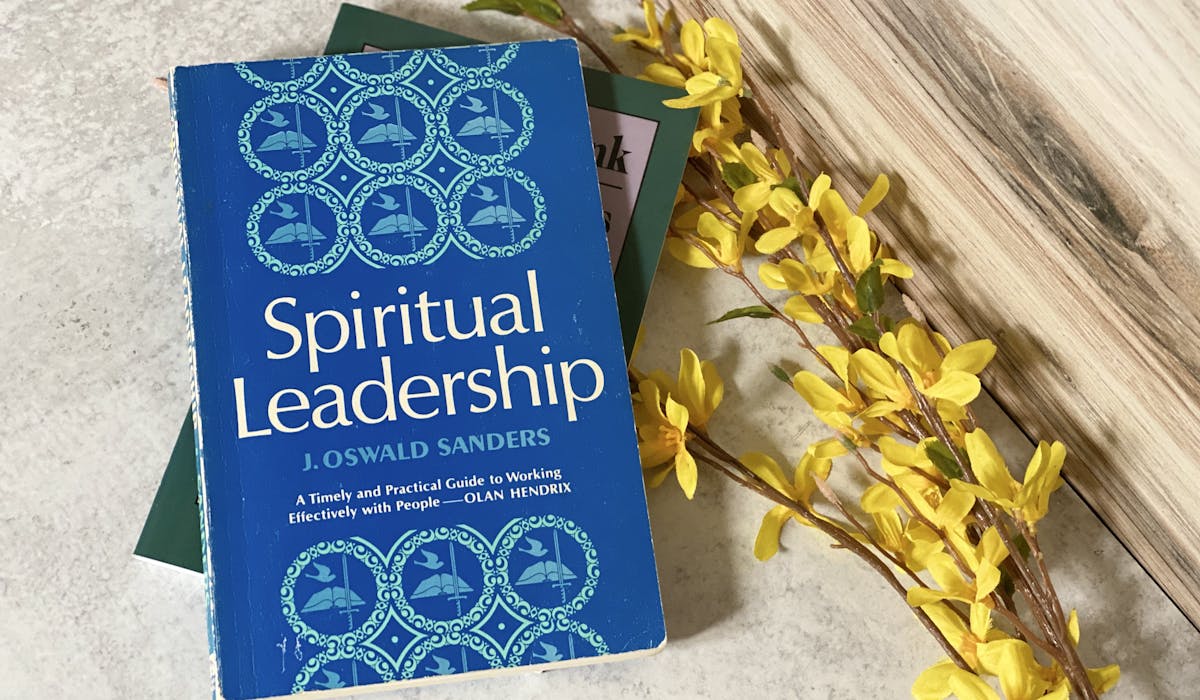 As Olan Hendrix wrote, "[This book is a] timely and practical guide to working effectively with people." 
I was given this book early in my career on the Young Life staff. My copy is well worn and marked up on almost every page.
Here are a few quotes to whet your appetite.
Do you possess the ability to secure discipline without having to resort to a show of authority? True leadership is an internal quality of the spirit and requires no external show of force.
He spoke to them not from above, but from alongside - a good vantage ground for the exercise of leadership. He treated them as being on an equality with himself.
A true leader is at best in baffling circumstances.
This next quote jumped out at me as I was thumbing through Spiritual Leadership and looking at all the underlined parts. It's towards the very end of the book:
...as we get older we become progressively less able to assess our own contribution.
Not sure if my contributions are better or worse than I think, a fact which it's good to be reminded of.
The world needs leaders who are spiritually alive. Here is a final quote from Sanders. It ends the book:
The true test of leadership is whether it results in the successful achievement of its objective. In the case of Nehemiah, this is not left in doubt. The record stands.

"So the wall was finished." (Neh 6:15)