Why Suffering Produces Perseverance & Character
Leadership 101
Be the leader who embraces challenges. Use them to build character and be the person God calls you to be.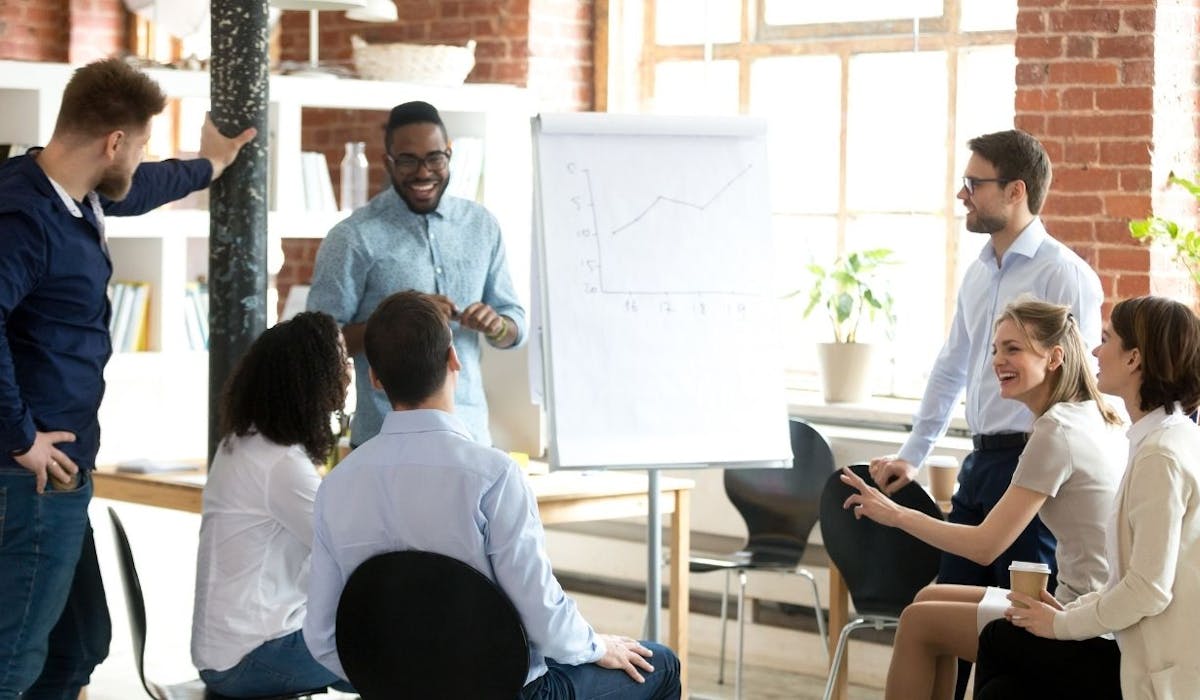 We desperately need leaders we can trust and believe in. We need leaders who administer justice, mercy, and love. We need leaders of character. 
But it's not enough to just hope and pray for others to be this kind of leader. I challenge you to step up to the plate. And throughout the month of November, I'm going to be focusing on ways to help you get there.
All month long will be Leadership Month at Bob Lonac Consults. We're going to dive deep into what it means to be a leader, how to strengthen your leadership skills, and ways to support your community and team. 
Suffering Produces Perseverance & Character
We are undergoing significant challenges in today's world. Hurricanes, forest fires, pandemics, social unrest, political acrimony, and economic uncertainty are everywhere...I could go on.
I have told you these things, so that in me you may have peace. In this world you will have trouble. But take heart! I have overcome the world.
These are the words of Jesus preparing his disciples for the future. He knew what they were going to be facing, and He knows what we are facing right now. Roman times were a no better time to be alive than now. In fact, they were probably a lot harder. 
The economic disparity was enormous; the Romans were oppressive dictators, and they were persecuting the Jews. The "followers of the way" were being sought out for punishment of every sort.
...we also glory in our sufferings, because we know that suffering produces perseverance; perseverance, character; and character, hope. And hope does not put us to shame because God's love has been poured out into our hearts through the Holy Spirit, who has been given to us.
Persecution and suffering produce perseverance. Nobody knows the future. But I think the challenges we are facing could go on for a while. They are not new to this world, and they are not unique to our country. 
Rejoice in Trials
Here is another outlandish statement from the word of God.
Therefore, among God's churches, we boast about your perseverance and faith in all the persecutions and trials you are enduring.
Notice Paul was boasting about perseverance! Perseverance is defined as, "persistence in doing something despite difficulty or delay in achieving success".
That is the goal! Perseverance produces CHARACTER. And people of character are what we need today. 
Leaders of character are what we need. We are all leaders. The world, this country, our communities, our churches, and our families need people of character. Be that person. And rejoice in the trials.
Consider it pure joy, my brothers and sisters, whenever you face trials of many kinds, because you know that the testing of your faith produces perseverance.
Along with perseverance comes joy and peace. But you have to persevere. So hang in there, stay the course, take the high road. Find God today. His will be done; not our will be done.
We have nothing to fear.
Who shall separate us from the love of Christ? Shall trouble or hardship or persecution or famine or nakedness or danger or sword?
Embrace Lessons to be Someone Others Want to Follow
I do not believe you can coerce followership. Leaders — men and women of real character — are people others choose to follow voluntarily.
Put yourself aside, and help others get ahead. Don't be obsessed with getting your own advantage. Forget yourselves long enough to lend a helping hand.
A Book for Growing: The Road to Character by David Brooks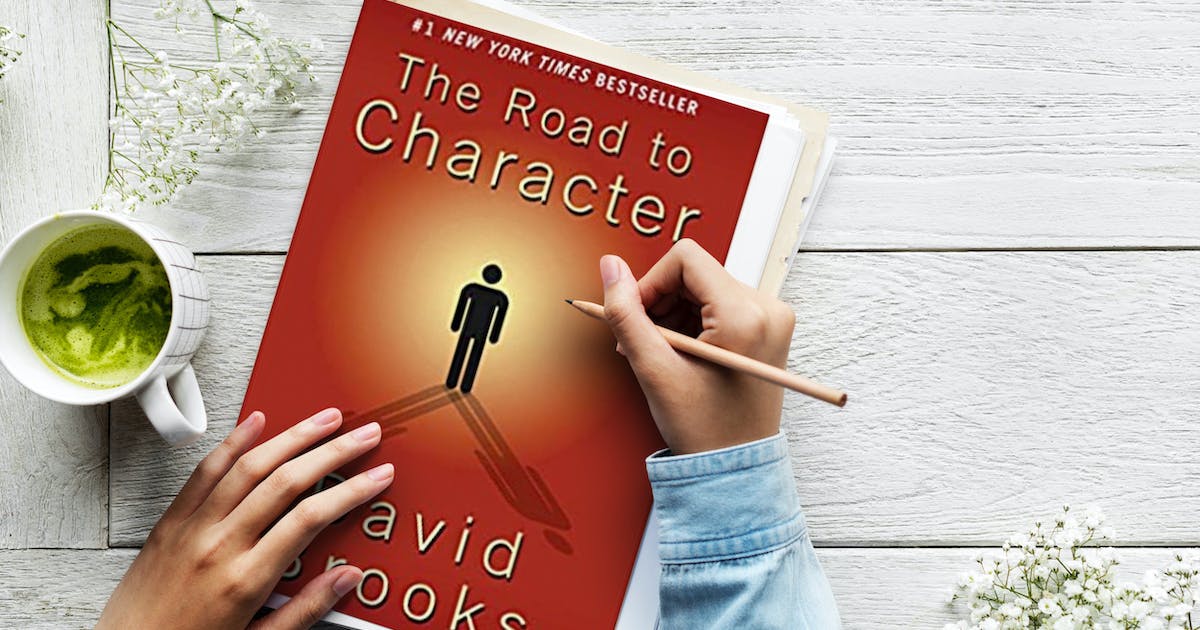 David Brooks' The Road to Character was applauded by The New York Times as, "A hyper-readable, lucid, and often richly detailed human story."
Each chapter beautifully tells the story of an individual who developed character in their lives. The road leads to incredible outcomes for the people who took the road in this book. You do not want to miss this read. It will help you be encouraged on your route to becoming a person of character.
And the road to character never ends for us. Be a lifelong learner, and you will grow in your leadership. Leaders lead out of who they are becoming. Lead on!
Find the Book on Amazon!