Book Review
A Fly Fishing Book About So Much More
Harry Middleton's writing is captivating and poetic. You don't have to be a fly fisherman to love this book.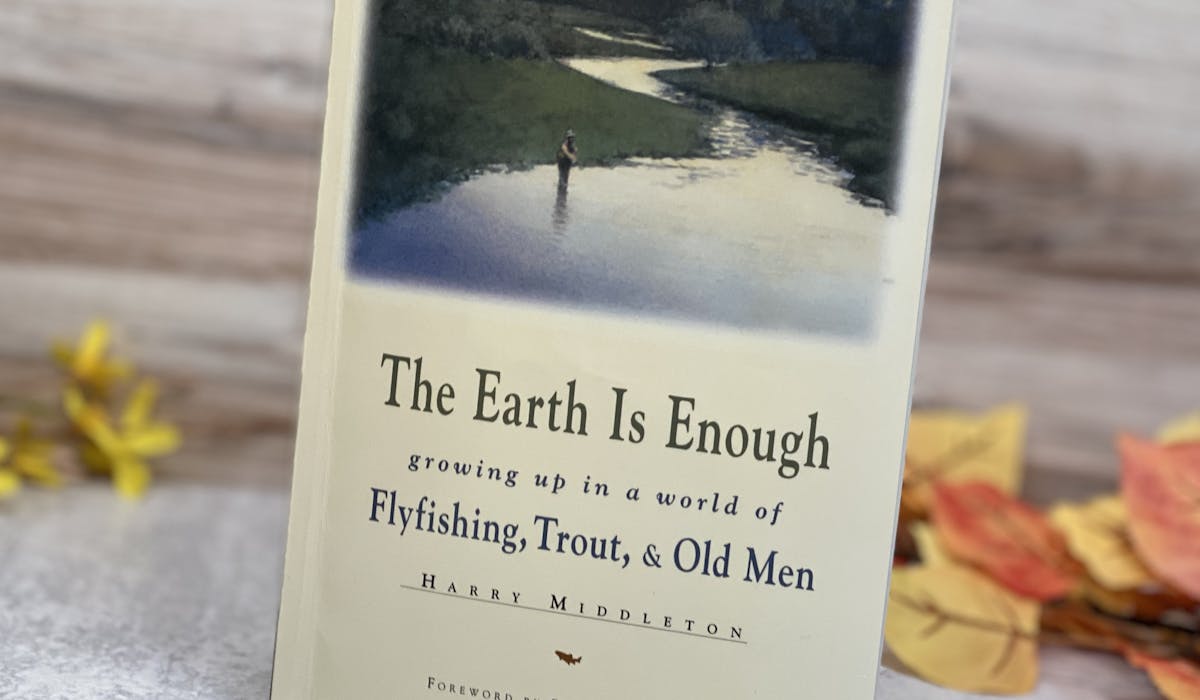 The Earth Is Enough: Growing Up in a World of Flyfishing, Trout & Old Men by Harry Middleton, details his early years and was published in 1989 Pruett Press. It sweeps you away into a timeless story of deep and abiding relationships between two old brothers and a grandson.
Because of the Vietnam war, 12-year old Harry is shipped off to a farm in the Ozarks to live with two old men who are subsistence farmers, flyfisherman, hunters, and small-town curmudgeons. He is captivated by their lives and is transported into a wondrous and mesmerizing environment. The Sunday visits by the local Methodist past to "save their souls" are particularly both amusing and life probing. Many of the biggest issues in life like meaning, money, the environment, work, and especially relationships are probed in beautiful and thoughtful ways.
I laughed out loud many times and sometimes tears came to my eyes. The character development of every person is so enthralling you end up feeling like you are in the story yourself. The writing is as good as it gets. I never wanted to put it down, wanting to experience the next great adventure. 
I give it a five-star rating. Go get it. You won't be sorry.
Find it On Amazon