An Evocative Read About Differences
SHOGUN by James Clavell
A page turning look at cultures clashing and growing.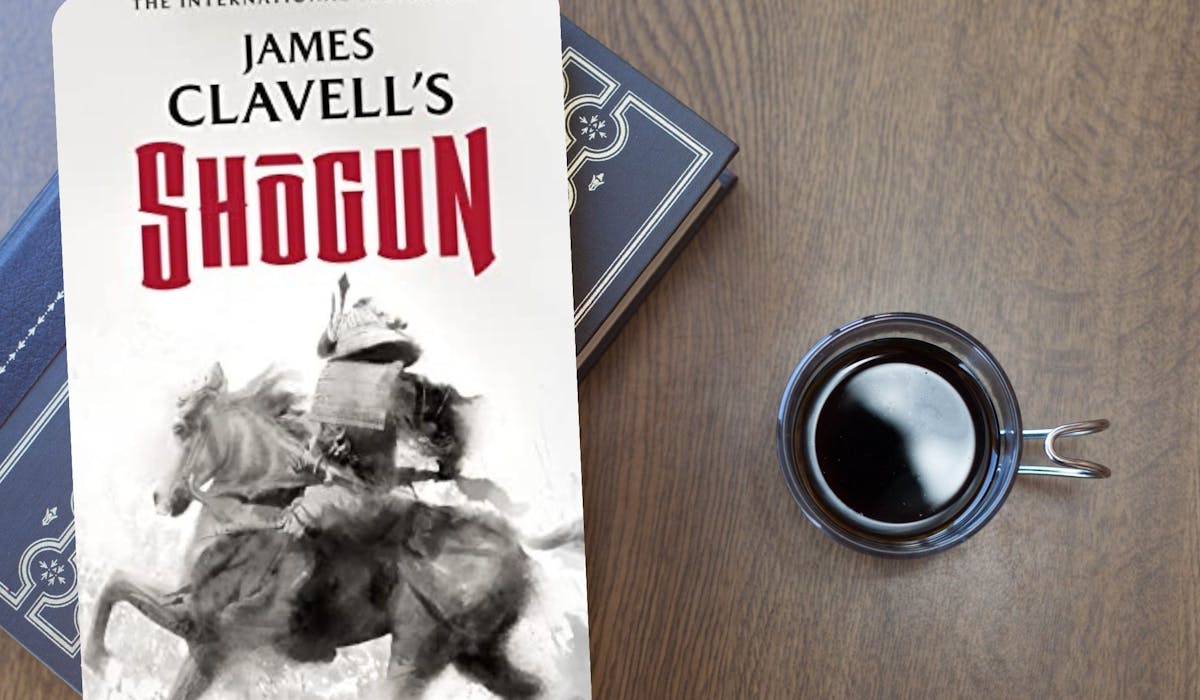 As you know, I love to read. I recently picked up James Clavell's epic saga SHOGUN. It is not for the faint at heart. First, my copy is 1150 pages. I think it is the longest book I have ever read. And, I could not put it down. 
It is a historical novel that covers about one year in the 1600s in the life of an English captain whose ship is blown off course. He lands in Japan. It soon becomes evident that he thinks the Japanese are barbarians. And the Japanese think he is the barbarian.
The rest of the book revolves around the captain and a Japanese woman he falls in love with, both learning very painfully how wrong they are. 
WARNING: Violence, sex, and hard language abound. Still, it's worth the read.