Leadership Month Roundup
Happy Thanksgiving!
A collection of helpful posts about the importance of being a leader and how to develop your leadership skills.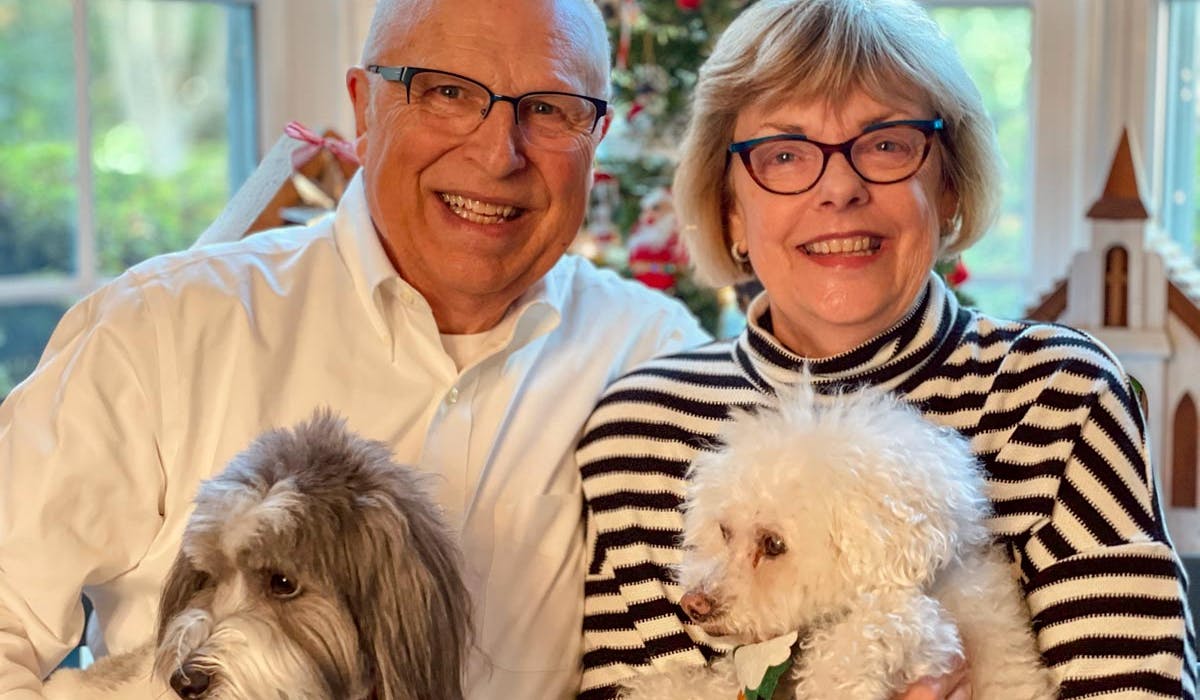 Thanksgiving is going to look a little different this year. Fewer people. More leftovers.
And while I, like many of you, will miss the large family gatherings — I hope you'll join me in taking this time to rejoice all the amazing things God has brought into our lives. This is a practice Kathleen and I try to do every day and it's helped me immensely.
This past month, we've been focused on leadership. We looked at the core characteristics of good leaders. And, we explored ways you can develop your own leadership skills. If you find yourself with some free time over the holiday weekend, peruse my most recent posts (listed below).
Many of the tips and recommendations are ones you can start using immediately.