Book Review
Why I Love "Blue Like Jazz"
This book is filled with spot-on, nonreligious thoughts on Christian spirituality by Donald Miller.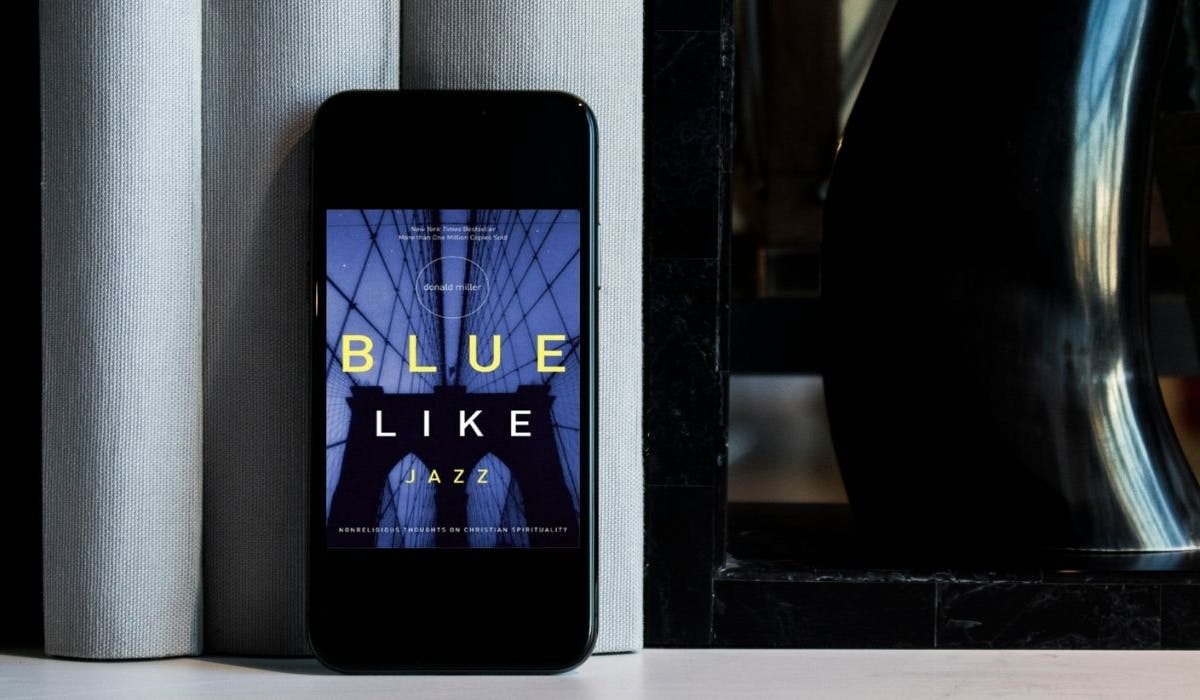 I didn't have to think very long before putting this on my list of reads to discuss in small groups. It aligns with the way I think by talking about faith and Jesus in compelling and even funny ways.
I laughed while reading this book a lot. I have heard it described as "nonreligious thoughts on Christian spirituality." It Donald Miller's commentary on many churches' Christian culture today — and how he navigated through it in his own experiences.
I like authors who are transparent and open with what they are thinking and fearless in telling how they see it. It may make you uncomfortable but certainly will challenge you to grow and learn.
One story that struck me was a portion of his college life. It reports how he and a few friends set up a confessional booth in his liberal private college quad. It is a hilarious event that makes you think deeply about how and why people do — or don't — respond to the gospel of Jesus.