Deny Yourself – Wait What?!
Jesus Said to Carry Your Cross. Every Day.
This topic is challenging, but Jesus said to do it (Don't worry, I'm still figuring it out, too).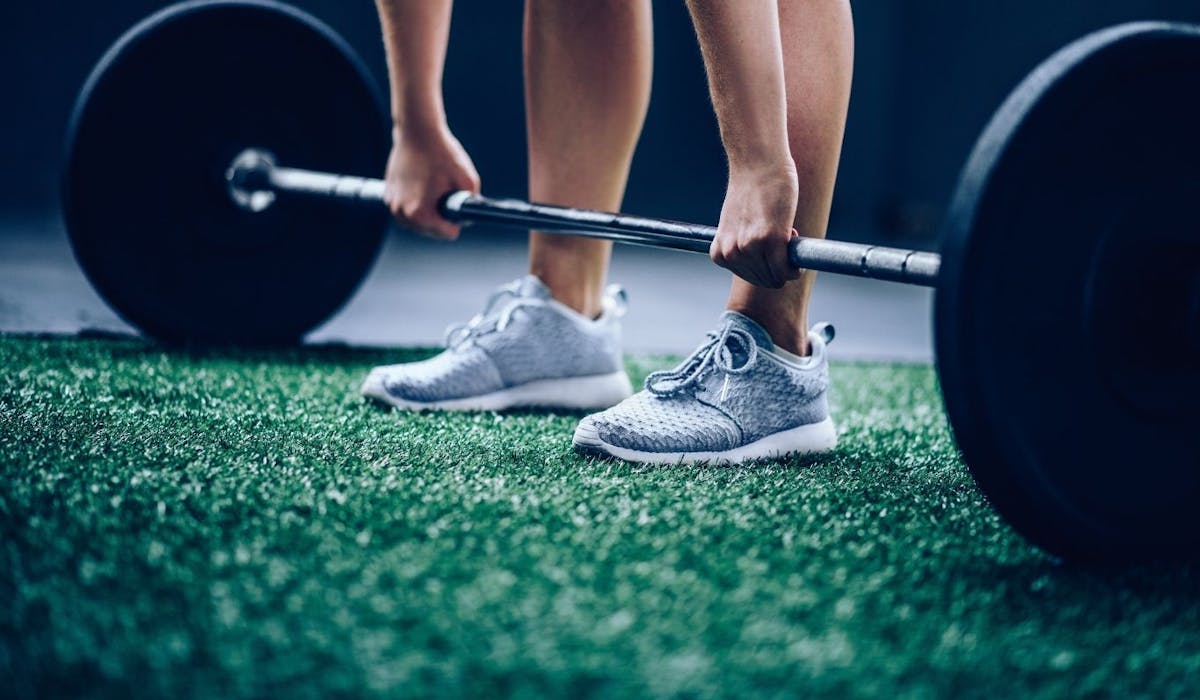 Honestly, I did not want to write about this! But it was spoken by Jesus to his disciples and written down in the Bible. I don't even like this verse. But we can not avoid the truth.
If we do not follow the truth (Jesus), we will not find the abundant life He promised in John 10:10: "The thief comes only to steal and kill and destroy. I came that they may have life and have it abundantly."
Luckily, there's a BIG upside to following Jesus. Let's dive in.
Consider Luke 9:23
And he said to all, "If anyone would come after me, let him deny himself and take up his cross daily and follow me." Luke 9:23 ESV
There are three bring-you-up-short parts to this one powerful verse.
Deny Himself/Herself
In today's world, we are inundated with "meisms:" self-help books; get-rich-quick seminars; blogs on buying a bigger house, where's the best vacation, who's more beautiful, more vital, more popular — all to get more likes on TikTok.
I don't think a seminar or book about self-denial would make it on the New York Times bestseller list. That sentence made me laugh when I wrote it. I get pulled into all this, too. Life is a battle!
Take Up His/Her Cross Daily
Daily. Not just on Sundays. Picking up our cross every day is how we deny ourselves. What is the cross we take up? Indeed, the cross that Jesus carried was an actual cross. It was the fulfillment of His purpose on earth. Could that be how we figure out what it means to pick up our cross?
Understanding our calling — our purpose in life — is essential. Why do we have the gifts, talents, and personality He created in us? Are we surrendering them to Him for His purposes? "Not my will be done, but yours o Lord!"
Follow Jesus
Life is about following Jesus. It is not about what you get out of the deal. It is not about God answering all your prayers. It is not about everyone focusing on your needs and wants. It is not about hearing great sermons and singing the songs in church you want to sing. Having any Lord in your life is about submission! In this age of self-actualization, self-fulfillment, and self-awareness, self-denial is a tough sell.
See, I told you I didn't like this subject. Maybe I am not supposed to like it. Just do it!
Help me with this one. What does it mean for you to pick up our cross and follow Him? Do you struggle with it, too? How do you face this verse?
Let me know. Send me an email or reach out on Facebook.