Practical Advice
An Inspiring Read: TRUST by Dr. Henry Cloud
Well-researched and organized insights into navigating life and business.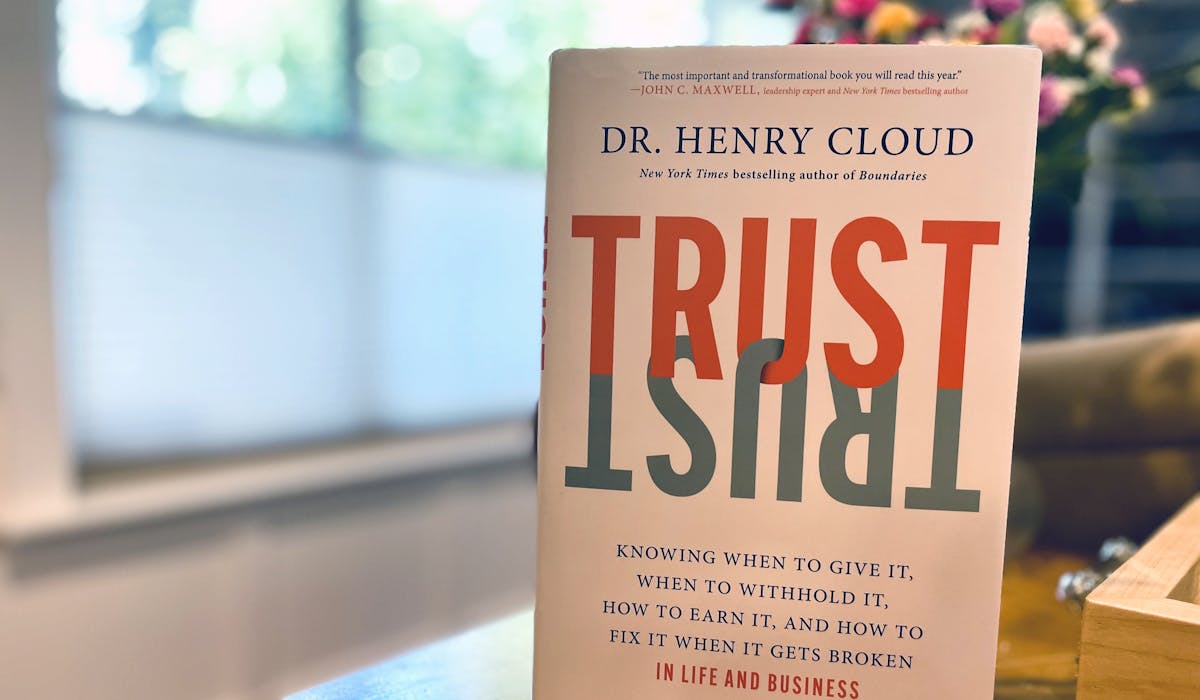 Get a copy of Dr. Henry Cloud's newest book entitled TRUST!  When it came to my attention, I grabbed a copy and could not put it down. My yellow highlighter ran out of ink, marking this dense read filled with research-based facts and wise spiritual insights.
Here is the subtitle: KNOWING WHEN TO GIVE IT, WHEN TO WITHHOLD IT, HOW TO EARN IT, AND HOW TO FIX IT WHEN IT GETS BROKEN IN LIFE AND BUSINESS.
Chapter one had me from the first few sentences. Dr. Cloud tells the story of a high-stakes rift in a big company between the Board Chairman and the CEO. I was in a similar situation in my consulting business, trying to help a Board Chair and a Founder mend a broken relationship. TRUST in LIFE and BUSINESS was central to what I was wading through. 
Many of us are searching for advice and insight into real-life situations.  And we need solid thinking and research behind what we need to know. TRUST has the whole package.
There are five sections, each efficient and well-organized.
Section 1 — Trust Makes Life Work
Section 2 — The Five Essentials of Trust
Section 3 — Growing in Trust
Section 4 — The Model for Repairing Trust
Section 5 — Moving Forward
The book is available on Amazon, and there is an audio version.
I could go on. I get no fees for making my book recommendations. This one may be a big seller. Check it out.