The Importance of Relationships
How to Cultivate a Deep and Meaningful Life
Sowing and reaping God's love and guidance doesn't happen overnight. It takes dedicated, intentional work.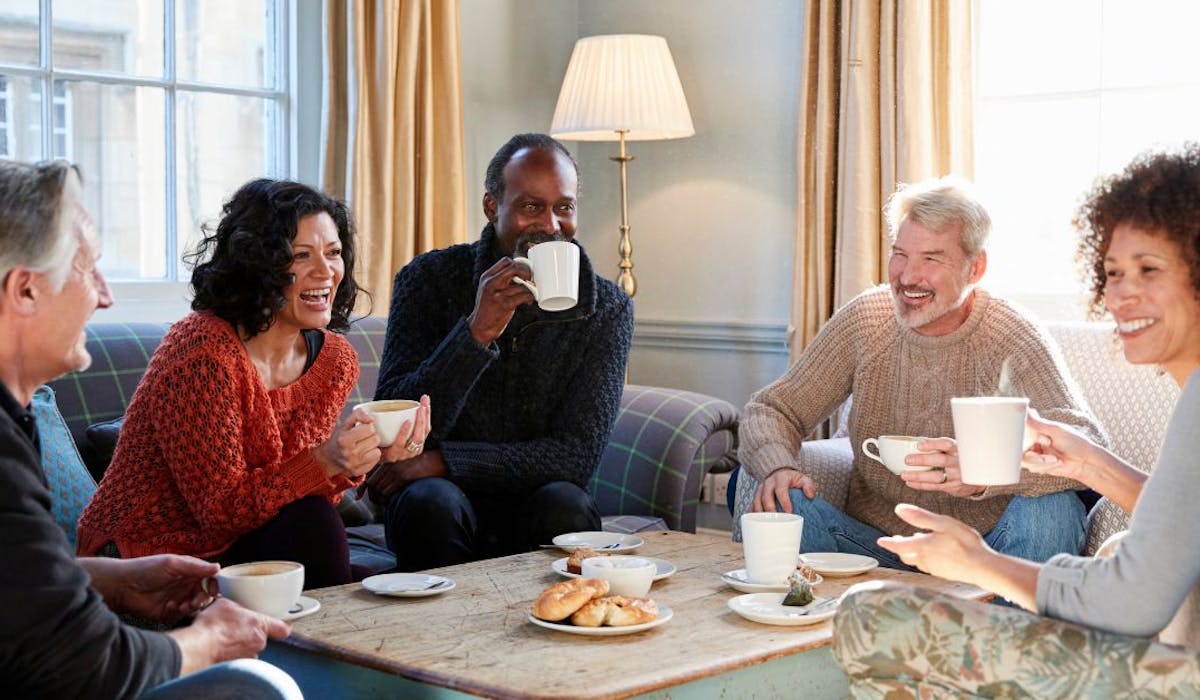 According to Merriam-Webster, cultivate means:
to prepare or prepare and use for the raising of crops. 

Some fields are cultivated while others lie fallow. also : to loosen or break up the soil about (growing plants)

to foster the growth of
Farming can not successfully survive without cultivation. In today's world, most of us do not live close to the practice of farming. But until the industrial revolution, farming was well-known to most of the population. The Bible is full of spiritual truth taught through analogies focused on growing things.
Don't let the field of your character lay fallow. Weeds will grow, and you won't have much of a harvest.
Two Key Bible Passages that Use Farming Analogies
Psalm 1
Blessed is the one who does not walk in step with the wicked

or stand in the way that sinners take or sit in the company of mockers,

but whose delight is in the law of the Lord, and who meditates on his law day and night.

That person is like a tree planted by streams of water, which yields its fruit in season

and whose leaf does not wither— whatever they do prospers.
The Parable of the Weeds
Jesus told them another parable: "The kingdom of heaven is like a man who sowed good seed in his field. But while everyone was sleeping, his enemy came and sowed weeds among the wheat, and went away. When the wheat sprouted and formed heads, then the weeds also appeared
The Life of a Farmer is Hard, Constant Work
Farming takes really hard work over a period of time, including: 
Preparing the field
Sowing the crop
Ridding the land of weeds
Protecting the crop from insects and animals that wander by and eat it
Watering
Harvesting
Farmers work from sunup to sundown nearly seven days a week for many months of the year.
Nothing is guaranteed. Unpredictable weather and many other unforeseen circumstances can ruin a year's work. But over time, with the right knowledge and determination, farmers can succeed. And, they are almost always able to feed their families.
The two short simple illustrations make this point. Do you want to be like a tree planted by the water that grows tall and strong and lives to the end of its natural life? This is not a matter of luck or having it handed to you on a silver platter.
Cultivate Your Own Soil with People Who Fuel Your Soul
We live in an instant gratification society. In the next few newsletters, I will write about HOW to cultivate the soil around you to reap a bountiful harvest. That is, living a life of purpose, discovering and experiencing God's love and guidance throughout your entire life, and experiencing joy.
To Make Friends, Learn People's Names
Develop and cultivate deep friendships with the right people. Treat those people like they will be your friends for the rest of your life. Most of us have to learn how to make friends. 
One of the best-selling books of all time is Dale Carnegie's How to Win Friends and Influence People. Written in 1936, it was wildly popular, selling over 30 million copies. However, if I could update this book, I would add, "and be influenced and learn from the right friends."
My biggest advice on making friends is to learn their names. Most people say they have a hard time remembering names. But, the most important word people like is the sound of their own name. It is how you start out on the right foot. Here are a few tools I use to help:
Use their names in the conversation.
Ask them to remind you if you forget.
Associate their names with something else they tell you about themselves. 
Write down their names when you leave their presence. 
Nobody said it would be easy. Tilling the soil is a continuous process our whole lives. And it takes commitment. Friends are not made overnight. The right friends will help you along the way. And they will introduce you to many more new friends.