A Look at Learning & Growing
Small Cloud Rising by Dave Gibbons
I know Dave personally, and he is the real deal. His book won't take you long to read (maybe two hours), but it is definitely worthwhile.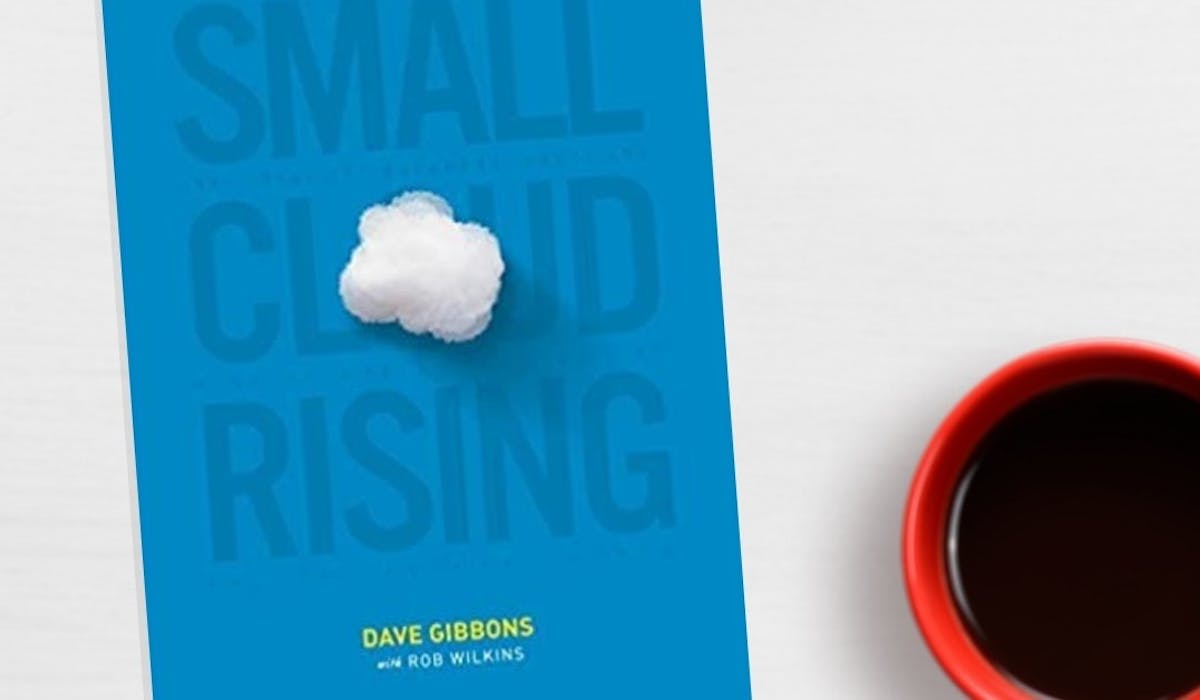 A creative thinker and writer, this book is about Dave's journey as the pastor of a big church. It looks at how he rethought his life and calling to think about church entirely differently. 
The layout is very creative, and you won't want to put it down. It is an invitation to find your calling, understand your story, keep learning, and growing — and keep being you!